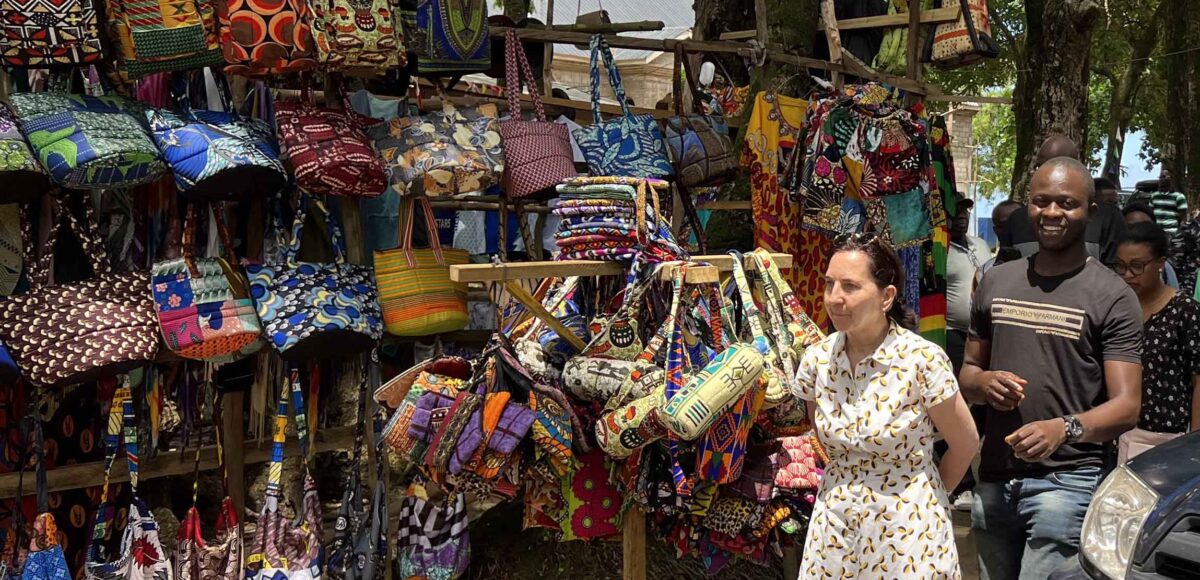 The World Bank's Director of Strategy and Operations Visits SLEDP Tourists Sites
The World Bank's Director of Strategy and Operations for West and Central Region, Madam Elizabeth Huybens, on a working visit to Sierra Leone, visited two out of six Sierra Leone Economic Diversification Project (SLEDP) tourist destination sites over the weekend.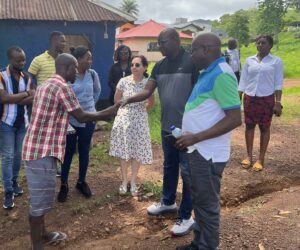 Madam Huybens visited the River Number 2 beach and Bureh Beach sites with the World Bank's Country Manager, senior officials of the Ministry of Finance, including the Financial Secretary Sahr Jusu, Ministry of Tourism and staff of SLEDP. She described progress on the sites as impressive as per the drawing for the sites, but went further to urge the project staff to speed up all procurement arrangements to secure a contractor to undertake actual construction on all the sites.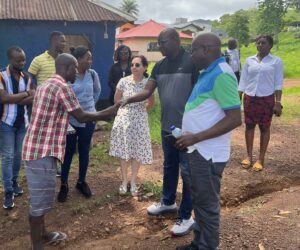 During the cause of her visit, Madam Huybens discussed with the Hon. Vice President and Cabinet Ministers on the relationship between the World Bank and Sierra Leone and how to strengthen project portfolio development and financing. She also met with other development partners and the private sector on how to collaborate on economic management.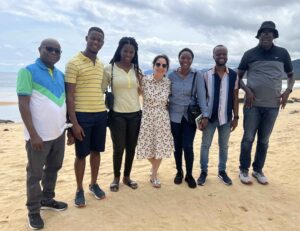 #worldbank #strategyandoperations #portfolio #sledp #economicdiversifciation #salonetourism #explorefreedom #ministryoffinancesl #ministryoftourism #privatesector #tourismfordevelopment #sustainabletourism #projectimplementation #touristsites #beaches #riverno2