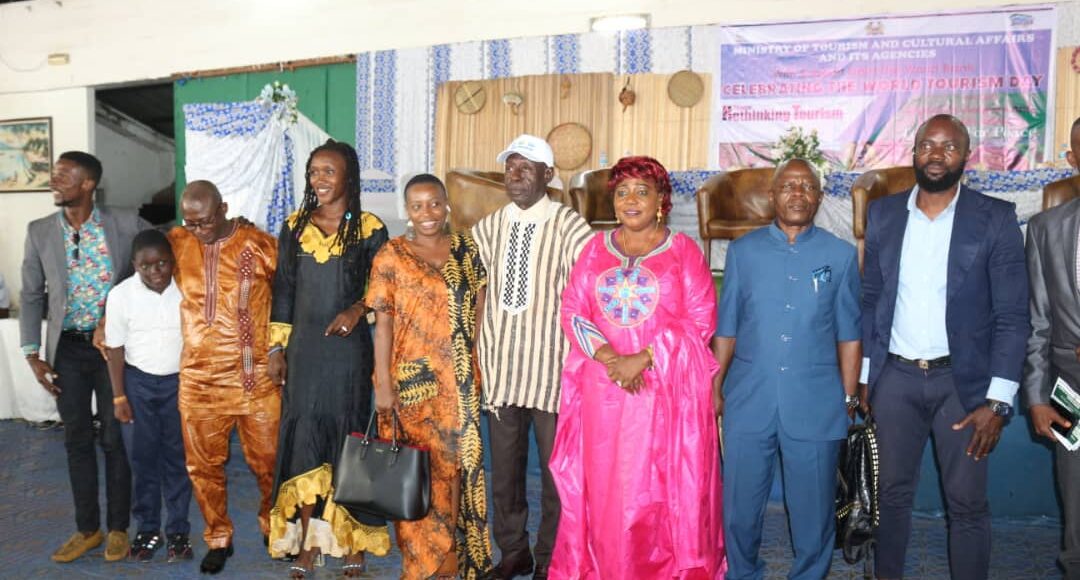 Ministry of Tourism marks UNWTO's World Tourism Day
The Ministry of Tourism and Cultural Affairs with support from the Sierra Leone Economic Diversification Project (SLEDP) on Tuesday 27th September 2022 celebrated the United Nations World Tourism Day. The theme for this year's celebration "Rethinking Tourism: The impact of violence and conflict on tourism development in Sierra Leone" is a deliberate choice by the Ministry to help raise awareness among the youths and to educate young people about the dangers of conflicts and their devastating consequences.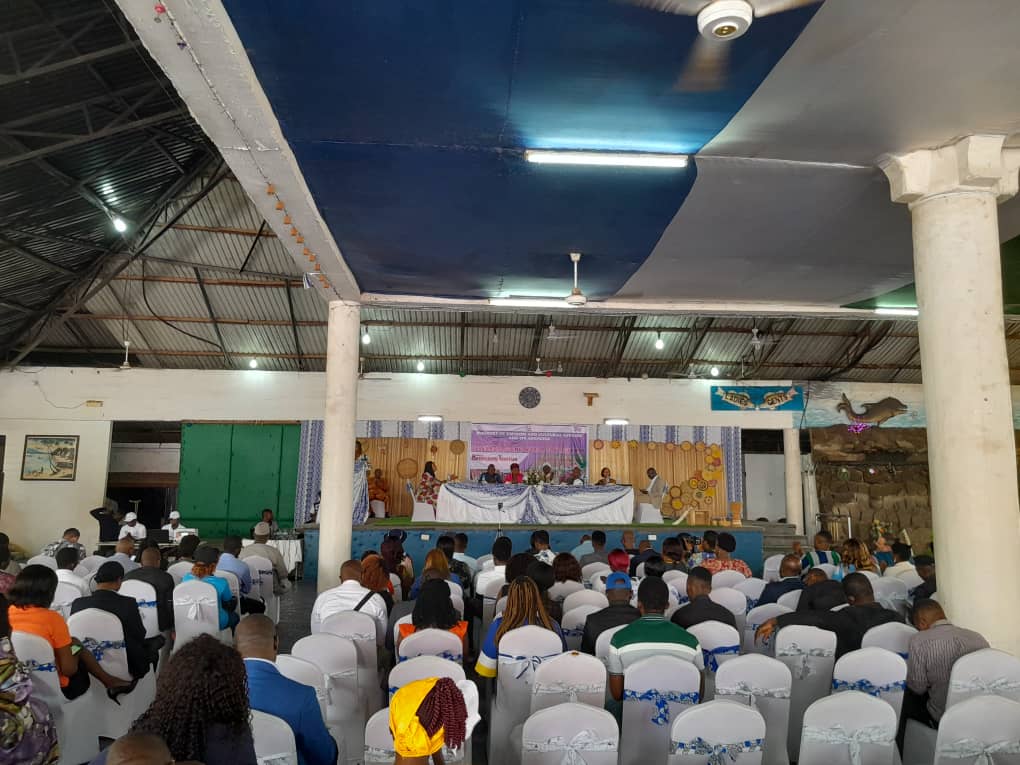 Such a befitting theme comes in the wake of the August 10th, 2022, incident where the country witnessed yet another phase of shocking violence emanating from a clash between protesters and security forces across the country. The disturbances also resulted in the loss of the lives of several civilians and security personnel. It also accounted for tremendous financial loss on business owners in the hospitality industry.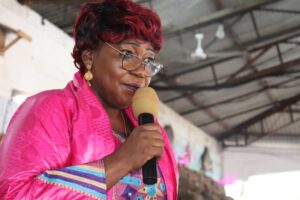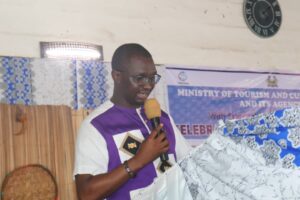 According to the Tourism Minister, Dr. Memunatu Pratt, it is for such reasons that the Ministry continues to engage the youths and other key stakeholders across the country, on the need for peace, for the industry to thrive. The day is set aside by the United Nation World Tourism Organisation (UNWTO) to promote public awareness of the immense contributions of tourism to the socio-economic growth of nations and promote peace and socio-cultural cohesion globally, as well as reflect on the challenges faced by the industry.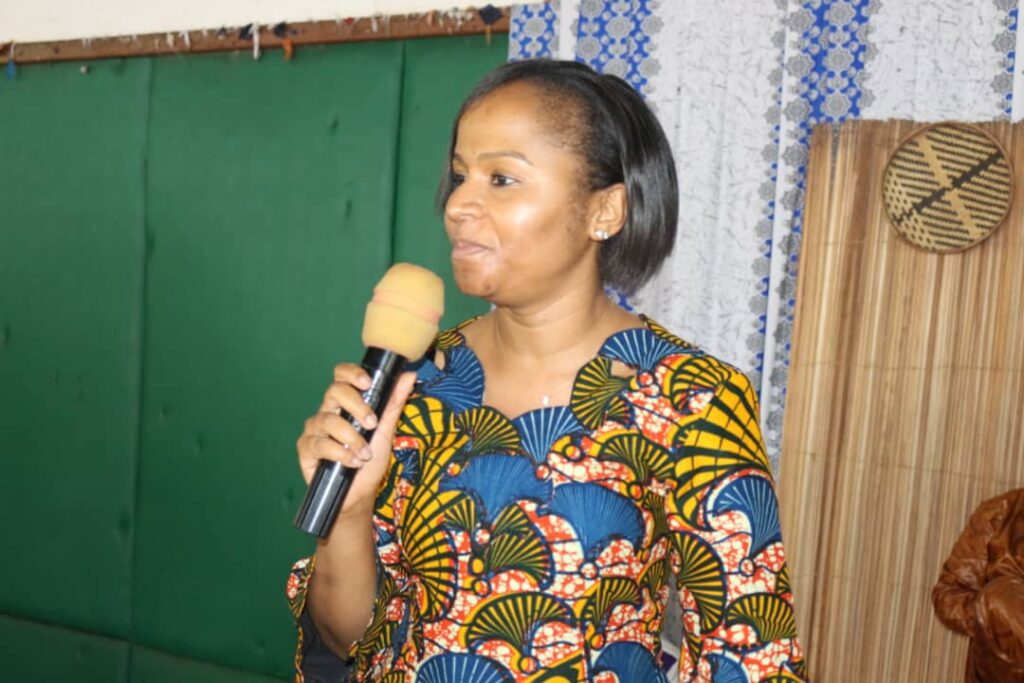 The Project Coordinator, Sierra Leone Economic Diversification Project (SLEDP), Mary Jalloh shared her branding experience of being a Sierra Leonean in the diaspora during the 11 years rebel war and Ebola period. She also mentioned that the Project supported the Ministry to develop the first-ever national tourism marketing and rebranding strategy for Sierra Leone. She went further to call on all for collective responsibility to brand Sierra Leone in a positive light.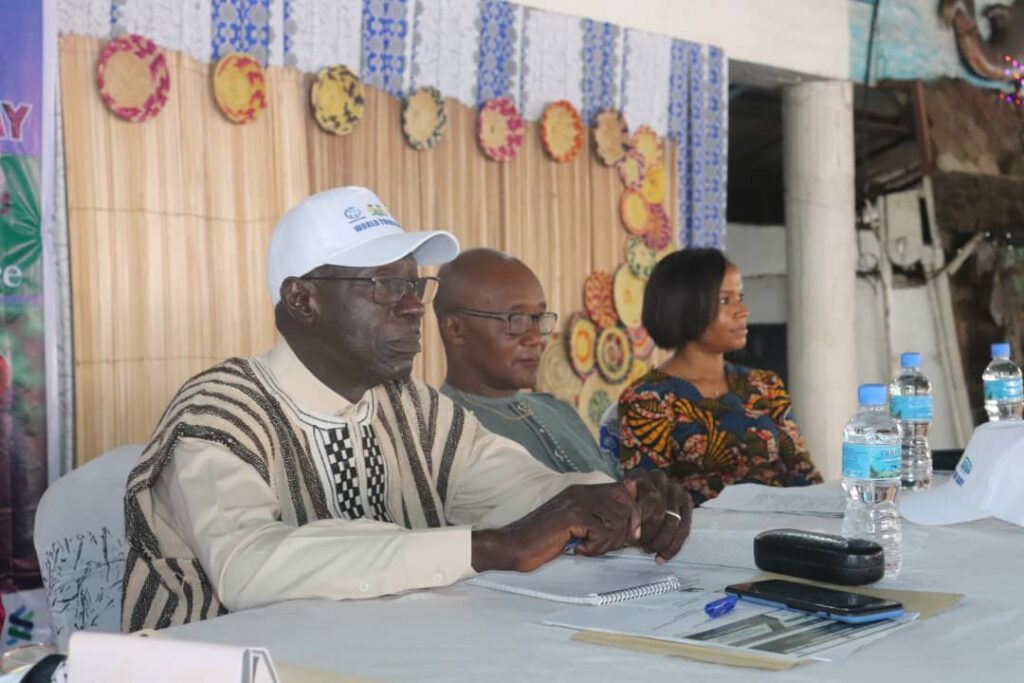 A panel discussion on the theme with representatives from the Independent Commission for Peace and National Cohesion, Office of National Security, Africa Peer Review Mechanism, Council of Paramount Chiefs, and the Hotel Association, climaxed the occasion.