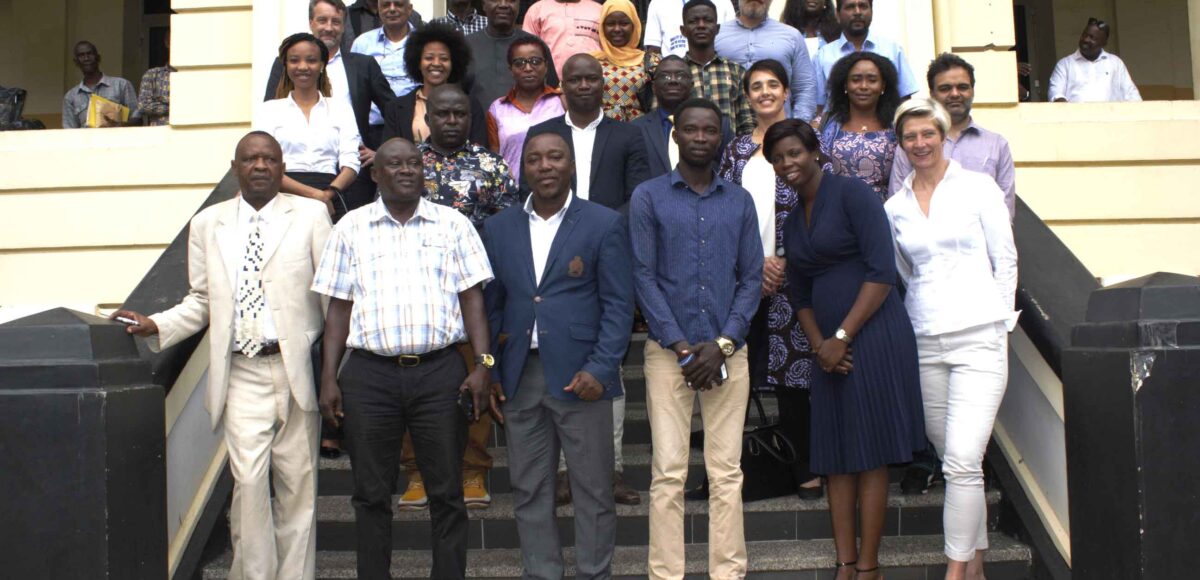 The implication of Plastics on Tourism in Sierra Leone – The way forward
Plastic has been a major challenge in terms of waste management in Sierra Leone. In recent years, the Government and its partners have prioritised efforts to reduce the country's dependence on the use of plastic. It is for this reason that the Sierra Leone Circular Economy and Sustainable Tourism project engaged stakeholders in a four-day discussion on the way forward for plastic use and recycling. The event was climaxed with a meeting of stakeholders at the Plastic Leadership Platform at the Ministry of Finance to look at possible solutions for a reduction in plastic use, recycling and entrepreneurship opportunities from collected waste.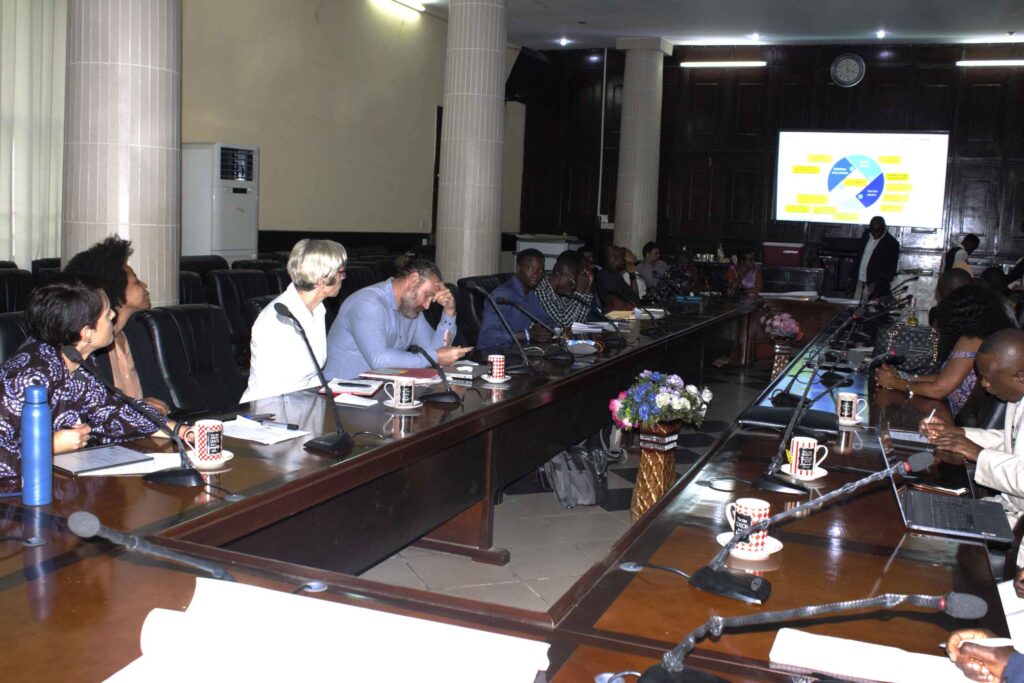 The project is supported by a World Bank-Executed Trust fund called PROBLUE. It is part of the joint efforts of the Government of Sierra Leone, through the Ministry of Finance and the World Bank within the "Sierra Leone Economic Diversification Project (SLEDP)" Initiative. The platform is a core element of SLEDP and serves as a public-private consultation platform throughout the project to provide strategic direction for prioritizing opportunities in the plastic circular economy for Sierra Leone.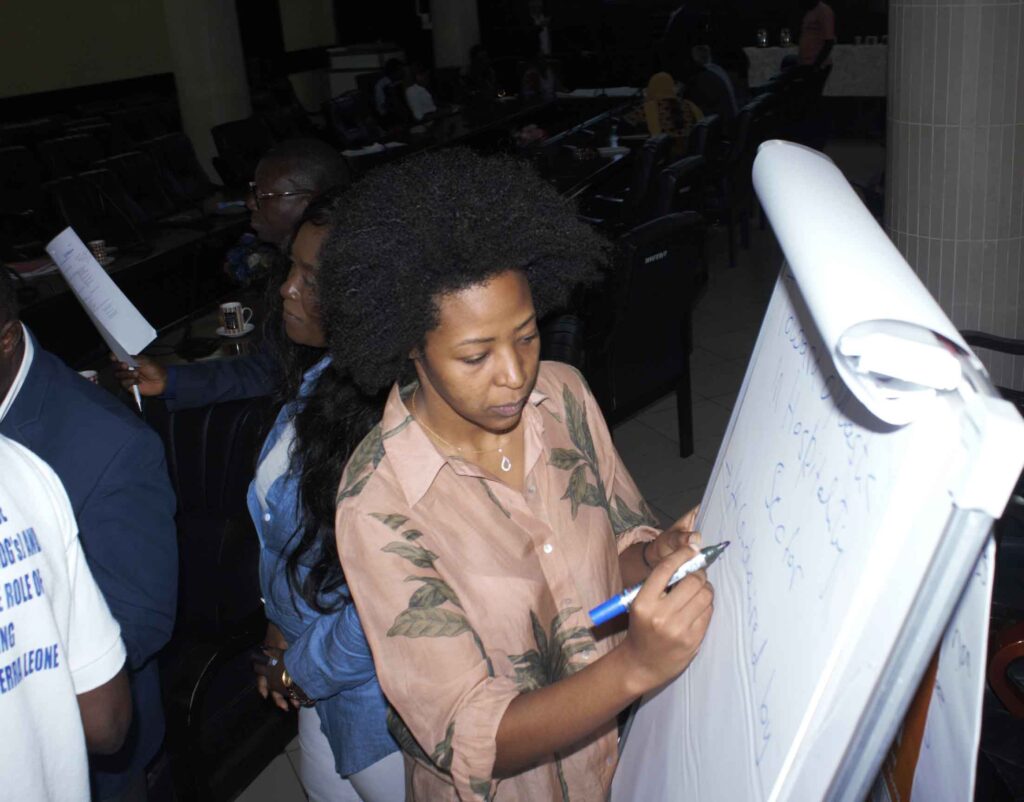 In his opening remarks, the Deputy Minister of Finance 1 Sheku A. F Bangura assured participants that the Government is keen to make formidable advances in this area and change behaviour by reforming the use of plastic.
The Tourism Lead of the World Bank for SLEDP, Louise Twining-Ward stated that flooding partly caused by plastic wastes costs 8 million dollars annually which according to her, forms 2% of the country's GDP, revenue that can be used for development initiatives that can benefit the country. She went on to state that the country's use of plastic has tripled over the past few years, causing an alarming economic, health, and environmental problem.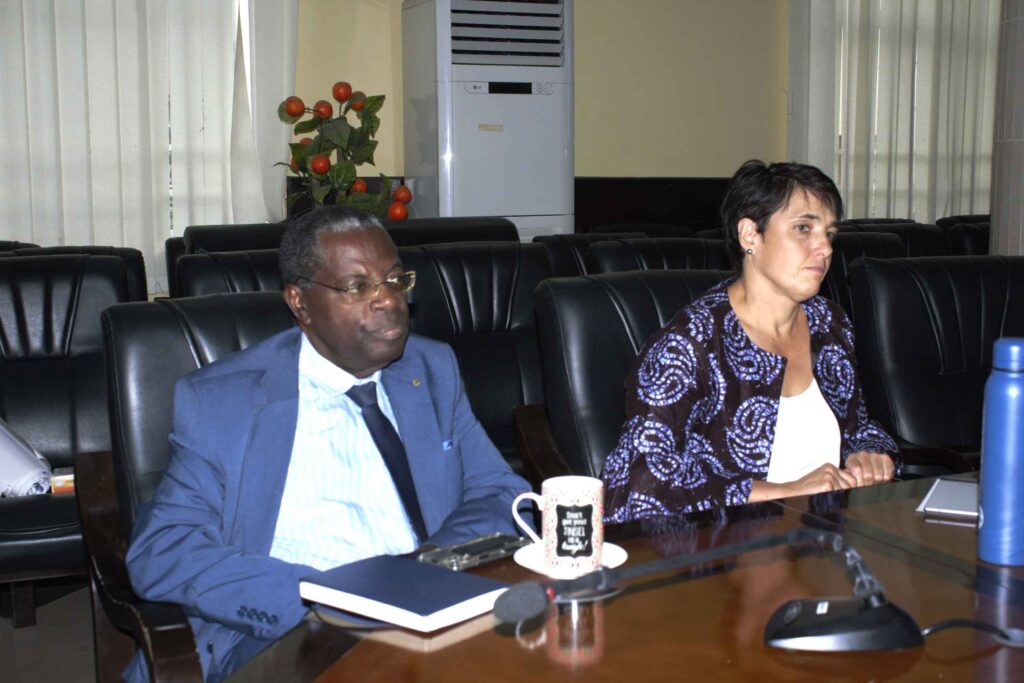 Presenting the final results to stakeholders, Anteja's Dr. Gerd Meier ze Koecker revealed that 125,000 tons of plastic waste are generated per annum in Sierra Leone with large hotels using the highest amount of plastic bottles and other single-use plastics. Only 53% of businesses in the tourism industry have access to a formal waste management system. Costs of alternative packaging material are another important barrier with 86% of tourism operators identifying the lack of availability of alternative packaging material as the primary barrier in this regard.
As a solution, several business opportunities are emerging from plastics circularity in Sierra Leone for innovative entrepreneurs. There is a high amount of plastic waste available that can be used for manufacturing plastic bricks and tiles which are cheaper and use less energy to produce. Such potential business opportunity would not only contribute to the reduction of plastic waste but would also facilitate market access for local natural cosmetic producers that become suppliers of amenities for hotels or other tourist providers.

In 2021, the project met with hotel owners, reviewed business cases and moved to what is known as the early adopter stage wherein hotels, bars and restaurants volunteer to go through a process of working with the guidelines of the project that can result in fewer plastics in their operations. Currently, there 6 early adopters volunteers in the tourism industry and they include King's View, Gigibonta, Atlantic Lumley Hotel, Bafa resort, Hill View Hotel, and the Radisson Blu hotel. This initial set with support from the Anteja are expected to complete the guidelines provided by the Anteja/Manocap Advisory consultancy. This includes sensitizing staff and customers on the effects of plastics and proper waste management. In recognition of their efforts, a certification will be awarded by the National Tourist Board to encourage participation among others players in the industry.