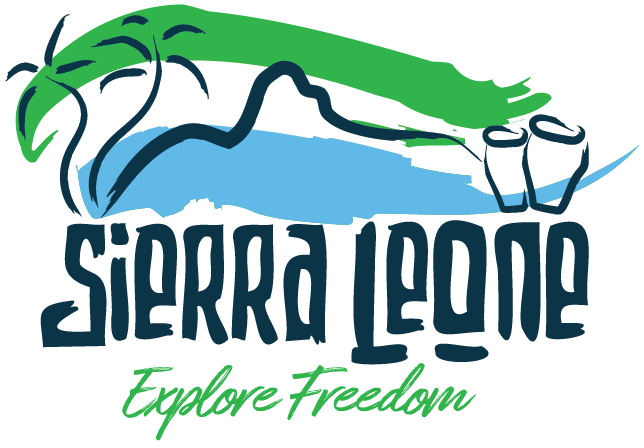 THE TWIN LAUNCH OF SLEDP AND THE NATIONAL BRAND INDENTITY LOGO
The Sierra Leone Economic Diversification Project (SLEDP) kicked off effective 6th of November 2020. The Project's Development Objective (PDO) is to increase investment and growth of small and medium enterprises in non-mining productive sectors like tourism.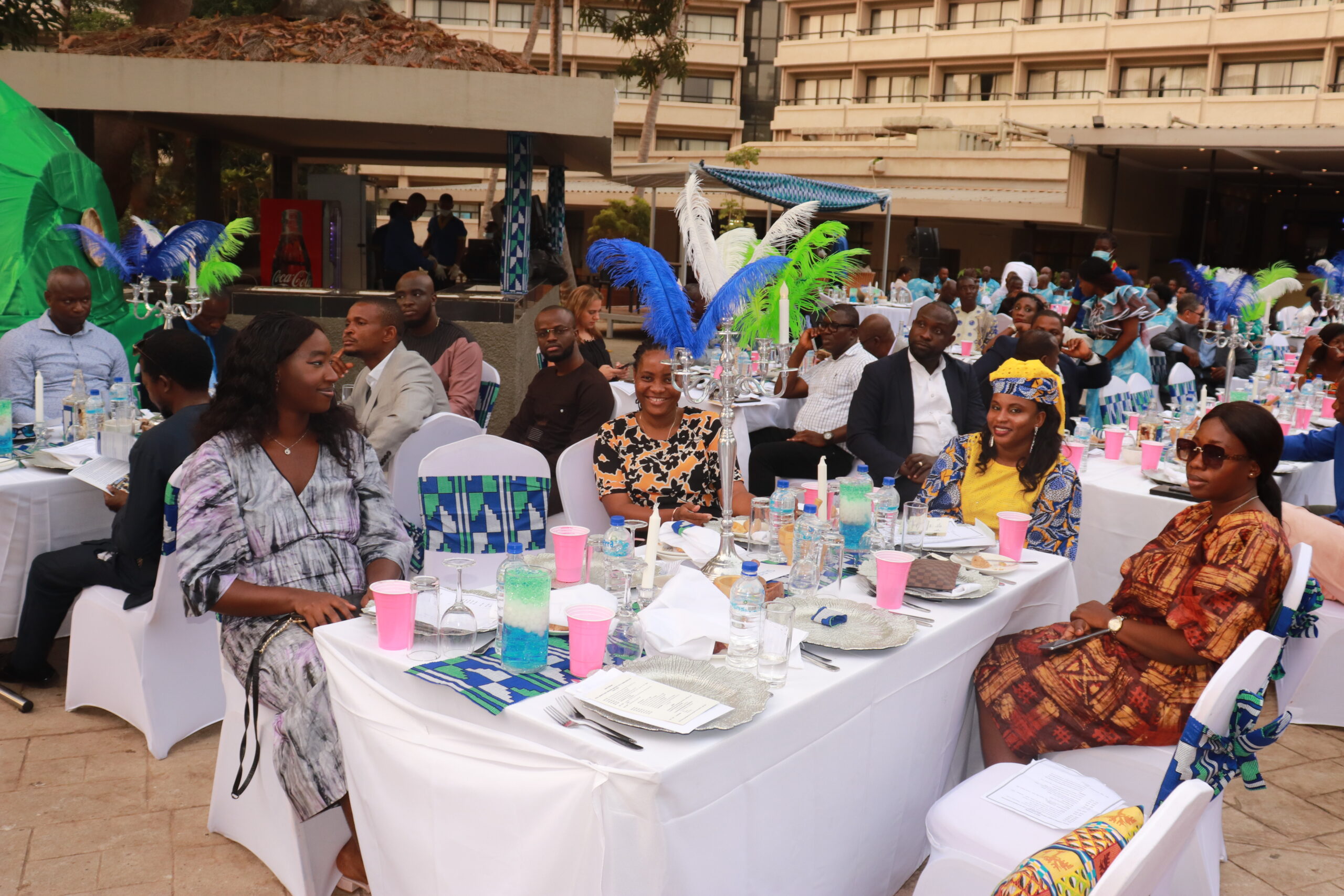 After more than a year of operations, the Project was formally launched by the Deputy Minister of Finance 1 Honourable Sheku A.F Bangura at the Radisson Blu Hotel in Aberdeen. The twin event was done in collaboration with the Ministry of Tourism and Cultural Affairs and the National Tourist Board during which the sector unveiled the National Brand Identity Logo, with support from SLEDP. The Project is a 5-year, USD 40 million project funded by the World Bank.
Giving an overview, Minister Bangura stated that SLEDP seeks to diversify Sierra Leone's economy by improving private sector participation in its growth sectors, making the business environment friendly, and addressing firm-level challenges for SMEs, thereby reducing the country's dependency on the extractive sector.
Delivering the keynote address, the Minister of Tourism and Cultural Affairs, Dr. Memunatu Pratt said the launching of the SLEDP and one of its products is expected to entice the minds of local and international tourists, showcasing the natural landscape of our nation, its beautiful people, the national flag and the background that represents its pristine beaches. She implored all Sierra Leoneans to popularize the new national logo with the slogan "Explore Freedom".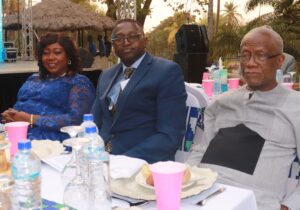 The Project Coordinator, SLEDP, Mrs. Mary Jalloh highlighted that the project's components will strengthen the business enabling environment, facilitate strategic public investment to improve the competitiveness and environmental and climate sustainability of new investment, support SMEs & entrepreneurs and build the capacity of public institutions and private sector operators.

The General Manager, National Tourist Board, Mrs. Fatmata Carew explained that the new design represents the true values of what Sierra Leone stands for. She said the Brand logo with the slogan, "Explore Freedom" will be used to continue the relentless marketing of Sierra Leone as a must-visit destination.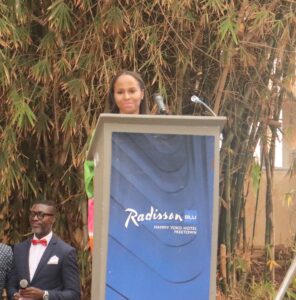 The Country Manager, World Bank, Abdu Muwonge Deputy Minister of Trade, Haja Isata Kamara and the resident Minister, Western Area, Nabeela Tunis, and Bank Governor Kelfala M Kallon all made valuable contributions to the discourse.