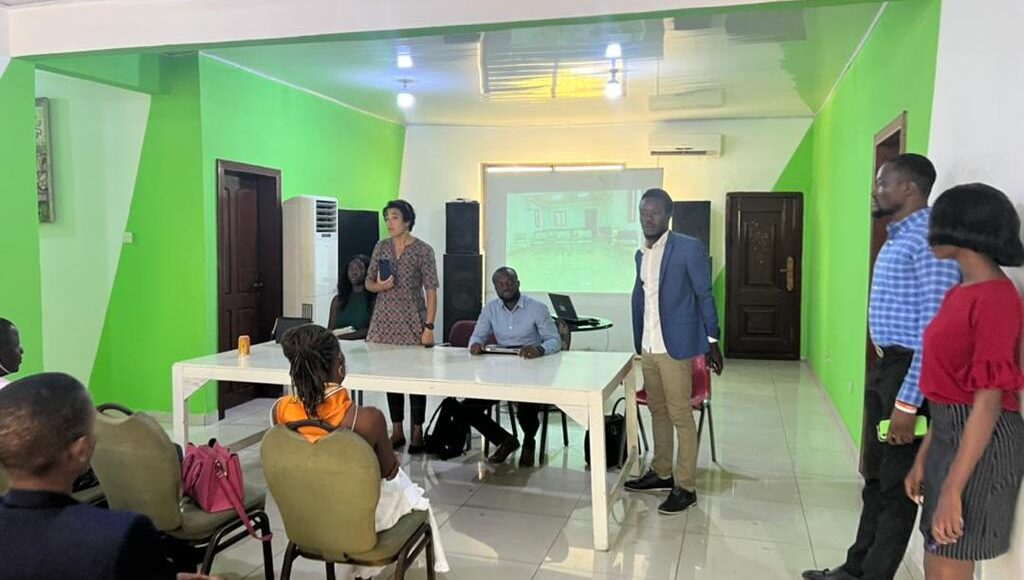 WORLD BANK TEAM CONCLUDES MISSION WITH MEETING OF SELECTED BUSINESSES
A Joint World Bank and Government of Sierra Leone team recently conducted an implementation support mission (ISM) for the Sierra Leone Economic Diversification Project (SLEDP). The mission was led by Moses K. Kibirige (Senior Private Sector Specialist and Task Team Leader) and Louise Twining-Ward (Senior Private Sector Specialist and Co-Task Team Leader).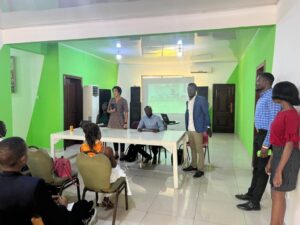 This is the fourth mission following project effectiveness. The main objectives of the mission were to launch the project officially with the government, review the implementation progress on the various project components. It was to carry out an overall review of the annual work plan and budget, progress of the procurement plan, and agree with PCU and PFMU on a set of actions to be taken in the course of the next six months.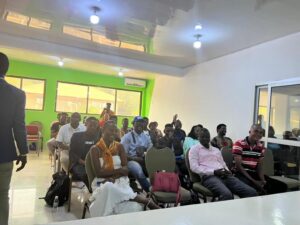 As part of the implementation review, the Team visited the service providers under the SME component providing technical support to identified start-ups and SMEs under the SME and Entrepreneurship component the Project. The visit to Sensi Hub and Innovation SL gave the team an opportunity to interact with selected businesses and discuss matching grant potentials.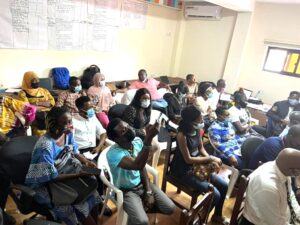 A wrap-up meeting was held at the Ministry of Finance and was chaired by Mr. Alimamy Bangura, Chief Economist at the Ministry. At the end of the mission, the team expressed appreciation to the key partners and stakeholders for their excellent participation in mission events.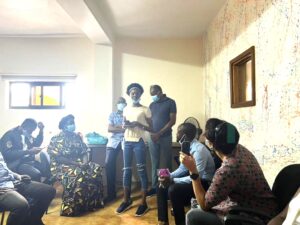 #worldbankmission #sledp #workreview #smes #startups #ministryoffinancesl #innovation #opportunity