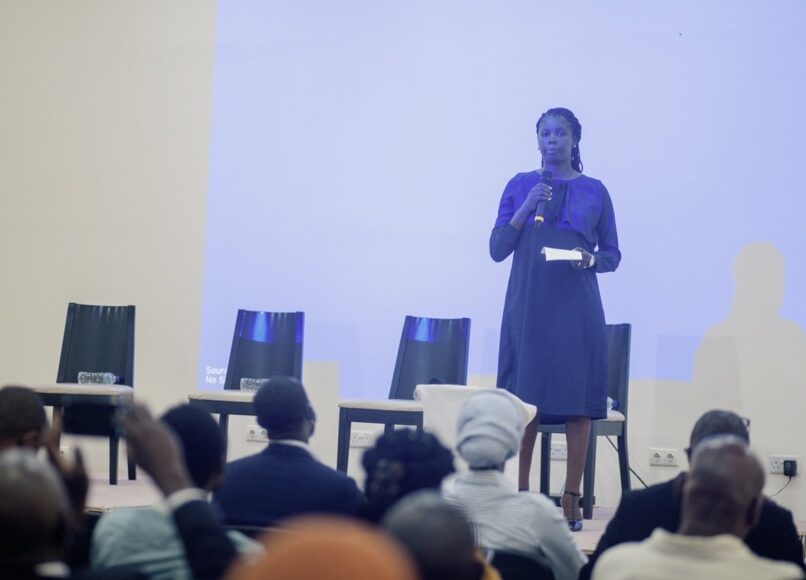 SLEDP FACILITATES THE DEVELOPMENT OF A DIGITAL AND ENTREPRENEURSHIP ECOSYSTEM MAPPING TOOL
As part of its focus to address key constraints to economic growth, a digital and entrepreneurship ecosystem mapping tool and an accompanying report have been facilitated and developed with support from the Sierra Leone Economic Diversification Project (SLEDP). This was done through one of its beneficiary agencies, the Directorate of Science and Technology Innovation (DSTI).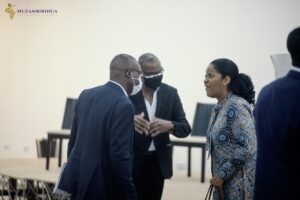 The report presents a review of the digital, innovation, and entrepreneurship landscape in Sierra Leone. Its main goal is to identify gaps in the policy and regulatory framework of the technology and entrepreneurship ecosystems and provide a basis for policy action to address these gaps and support the growth and sustainability of their ecosystems. The tool which currently has over 144 registered companies can also be accessed offline. It gives information about businesses and investors according to a specific sector, employee size, contact details, etc.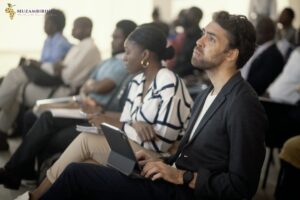 Speaking at the event, the Communications Specialist for SLEDP, Ngozi Obi Sesay stated that the project is excited about such a development in the ecosystem as the tool will help businesses to obtain information and collaborate better with each other. She added that the tool also creates the platform to obtain technical information to access finance and attract investors.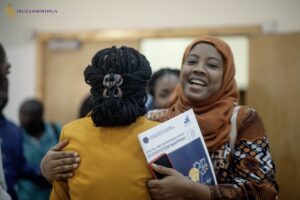 In his keynote address, the Minister of Planning, Dr. Kai-Kai that the digital tool will enable government and development partners to be informed by credible data. He said the mapping would be needed for monitoring and evaluation and also inform the coordination of the county's economic development.
The Chief Executive Officer of SMEDA, Sharka Sannoh, remarked that the data acquired would inform their program design and intervention. The data would be used to further understand the key challenges facing Small and Medium Enterprises (SMEs) and what solutions they could proffer in terms of capacity building for better business performance, he continued.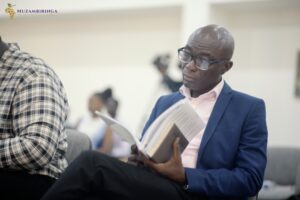 #smeecosystem #smebusiness #economicdevelopment #entrepreneurship #economicdiversification #sledp #digitaltools #digitalmarketing #digitalmapping #ecosystems #innovation #businesssupport