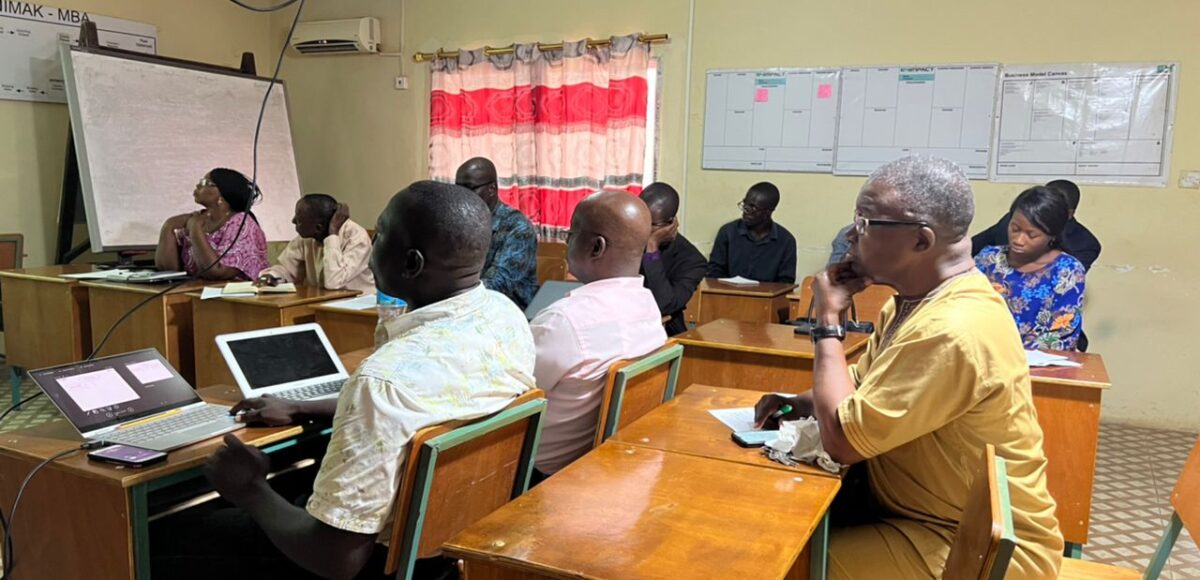 SLEDP AND SMEDA VISIT UNIMAK
The Sierra Leone Economic Diversification Project (SLEDP) Team together with representatives from the Small Medium Enterprises Development Agency (SMEDA) kicked off visits today to the University of Makeni (UNIMAK). The university is one of three tertiary institutions benefiting from the project's support to build the Entrepreneurial Ecosystem.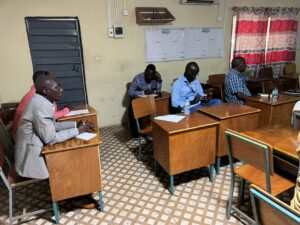 The support is expected to build the capacity of the staff members delivering entrepreneurship programs in these tertiary institutions. They will also be supported to upgrade their physical entrepreneurship spaces.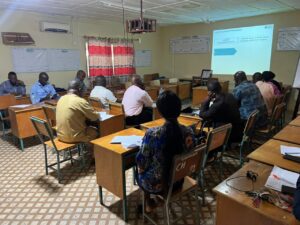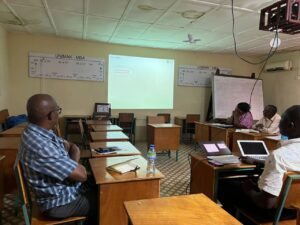 #team #development #university #project #entrepreneurship #sledp #economicdiversification #unimak #sierraleoneeconomy #transformation #technicalassistance #learn #teach #business #startupsuccess #smesupport #careerdevelopment #coachingbusiness