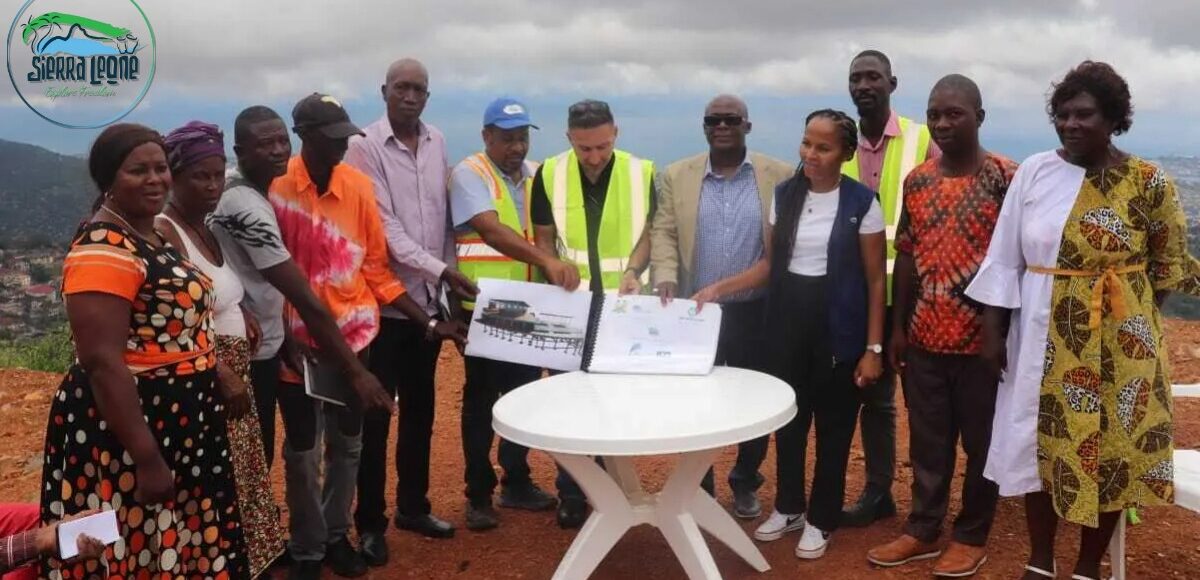 National tourism gets a boost as construction of Leicester Peak facility kicks off
Sierra Leone's national tourism is receiving a significant boost as the construction of the Leicester Peak facility commences. In an effort to promote tourism on a national scale by developing tourist destinations throughout the country, a commencement ceremony marked the initiation of construction for Viewing Decks and associated amenities in the Leicester Peak community. This marks a historic milestone and a substantial investment in the tourism sector, thanks to the $40 million support from the World Bank through the Sierra Leone Economic Diversification Project (SLEDP).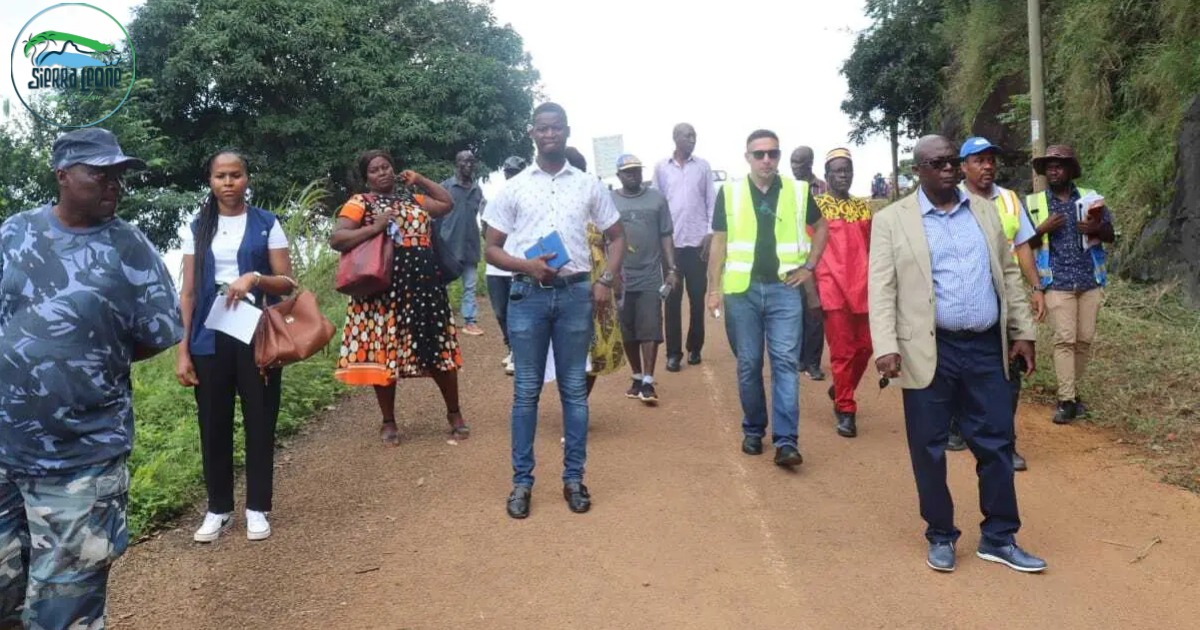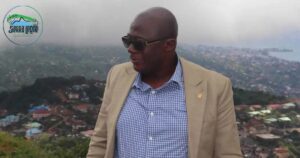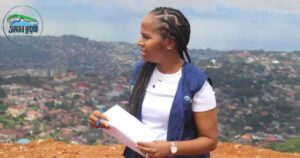 The Leicester Peak Project will encompass three observation decks, canopy structures, food outlets, restroom facilities, a parking area, an access road leading to the facility, retaining walls, and a designated vendor area complemented by landscaping around its environs. The construction of this site, situated 564 meters above sea level, is scheduled to be completed over the course of one year, from September 2023 to September 2024.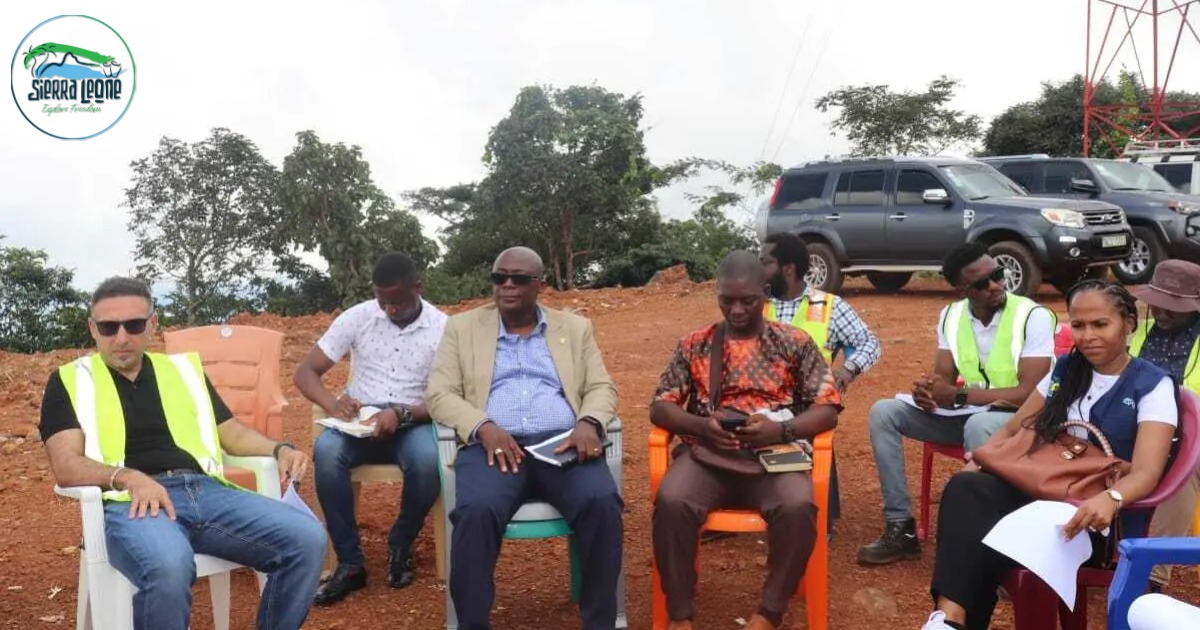 The local community has warmly embraced this initiative, recognizing its potential to create a conducive environment for tourism to flourish. By establishing these structures and facilities, the Leicester Peak facility aims to attract visitors both from within Sierra Leone and beyond its borders, thus catalyzing tourism growth.